Based out of Chicago, Brendan Patrick strives to provide professional, cinematic films.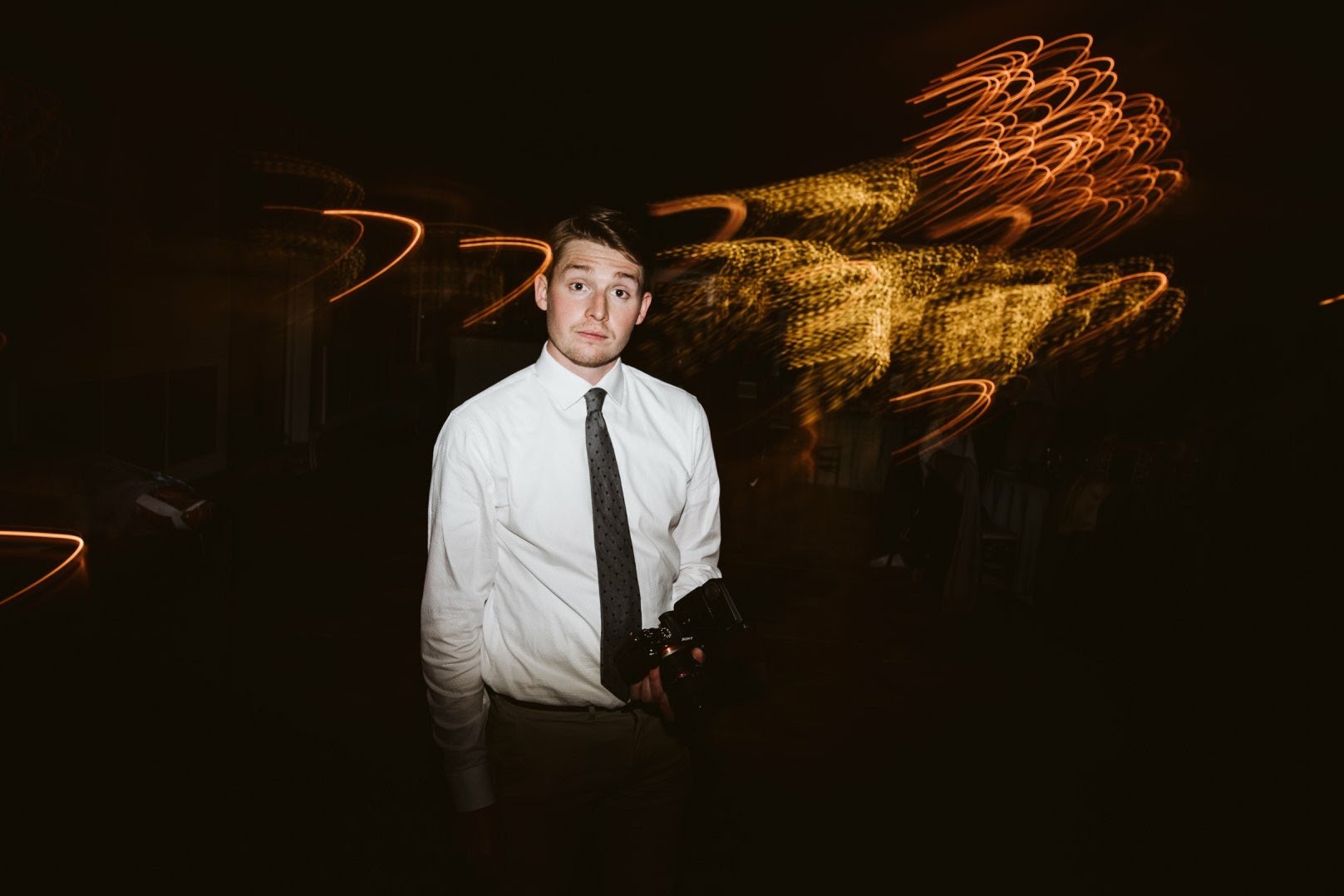 Who am I?
STARTING FROM THE BEGINNING
My senior year of high school, I created a documentary on my high school Track & Field teammate for an English class. I used my Dad's video camera and edited in iMovie. The documentary told the story of my teammate's journey at becoming "All-State".
MY EDITING JOBS
From there, my freshman year of college, I started filming and editing videos for the University of Dayton. I learned film basics and improved my editing skills. Entering my senior year, I interned at Chicago Sport and Social Club as the Marketing & Events Intern. I helped plan events throughout the summer, including Volleywood; a one-day music festival. With my background in video, I volunteered to create a promo and recap video for the event. Using YouTube videos, I taught myself how to use Adobe Premiere Pro. From then on I had an itch to create my own videos to tell my story.
BECOMING A FILMMAKER
My senior year of college I began capturing memories through my camera to share with others. After graduation I decided not to pursue a career in Marketing but to follow my passion with a career in film. With some help along the way from the brothers at JV Studios, I began to develop skills and take my dream into a reality.